The practise continues to work in close collaboration with other professionals who have proved their abilities in the specialisation relating to their respective firms. The businesses shown on this page are highly recommended based upon Hamilton Hallows working with them over a long time period. These associations can be found via the following links:
Juliette Byrne Ltd – Interior Designers
www.juliettebyrne.com
Knowles Ltd – Basement Specialist Contractors
www.knowles.uk.com
Carlton Services - Planned and Preventative Maintenance
www.carlton-services.co.uk
Averys – Property Management
www.averysmanagement.co.uk
Pilgrim Bond – Equestrian Property Agents
www.pilgrimbond.co.uk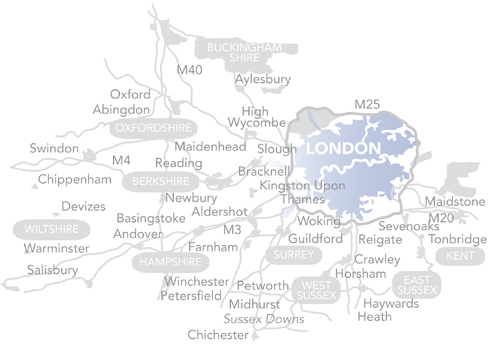 Professional Services
Traditional Building Surveying Services – Condition Reports. Party Wall Matters. Schedules of Works. Supervision of Alterations and Improvements.
Development Management including Planning and Design. Property Acquisition. Financial Viability Appraisal.
Joint venture Investment Agreements. Development Finance.